Facilities
Mayo Community Hall and Municipal Offices
Hockey Arena
Ballpark
Multisport Outdoor Court and Skatepark
Swimming Pool
Fitness Center/Gymnasium
Sports/Soccer Field
Playgrounds
Mayo Community Hall and Municipal Offices
Our Community Hall was constructed in 2007 and serves as a central gathering point for a variety of community functions. The building contains the municipal offices, a large hall/gymnasium with performance stage that can host 250 person events, a 2 sheet curling rink, meeting room/lounge that can hold 100 person events, and a service area which contains a kitchen, bar, storage and washrooms.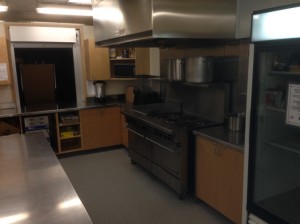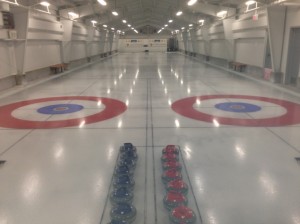 Hockey Arena
The hockey arena is a covered natural ice surface that is open from late November to the end of March.
Ballpark
Our ballpark was refinished during the 2013 summer, and will be game ready by July 2014.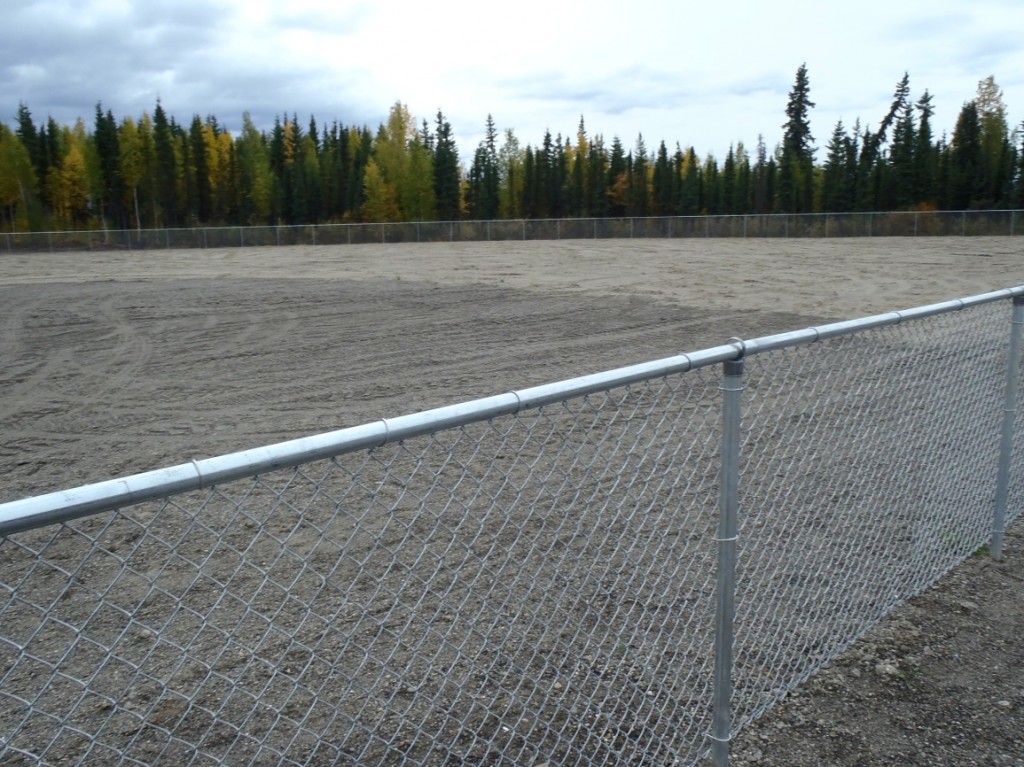 Multisport Outdoor Court and Skatepark
Our multiuse court is used for skateboarding, tennis and basketball during our summer months.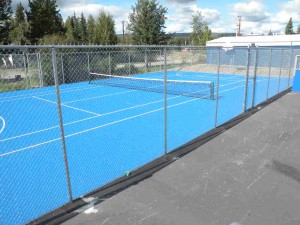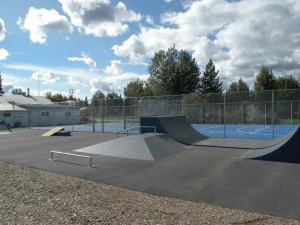 Swimming Pool
The pool is open from late May to the middle of August offering a range of programs from swimming lessons, water safety, lane swims and adult fitness classes.
Fitness Center/Gymnasium
Located in the local school, Mayo Recreation offers many programs after schools and in the evenings in the gymnasium. Fitness center memberships are available through the Village as well.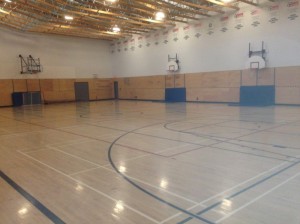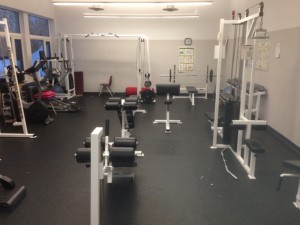 Sports/Soccer Field
There is a full soccer field located behind JV. Clark School that is used for a variety of sports.
Playgrounds
There are 3 playgrounds with a variety of equipment located in different areas of the community